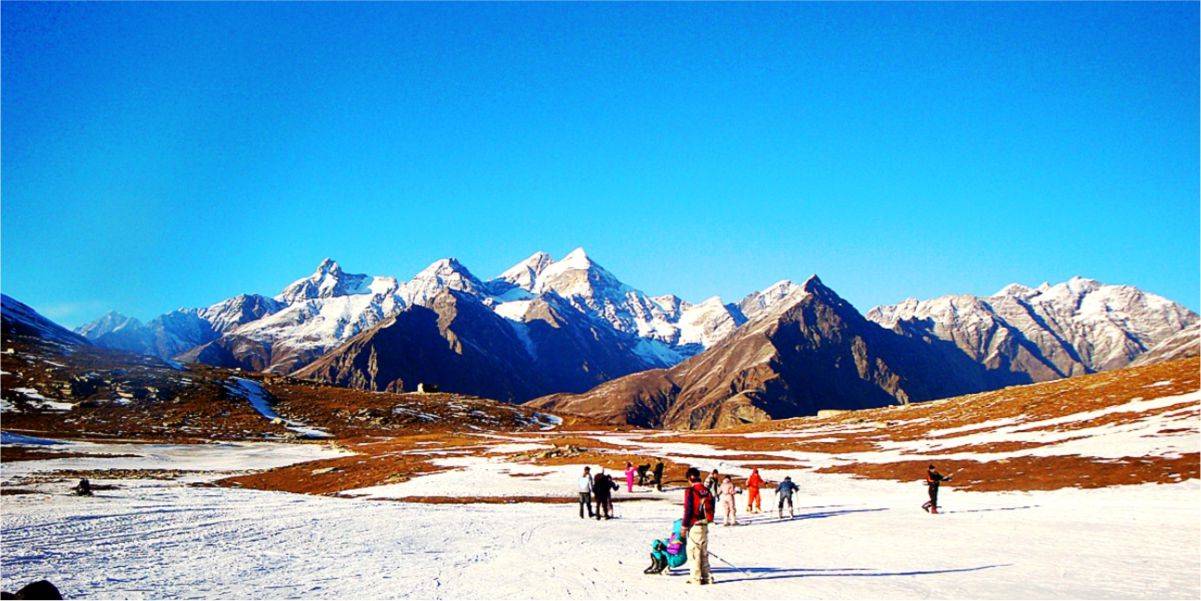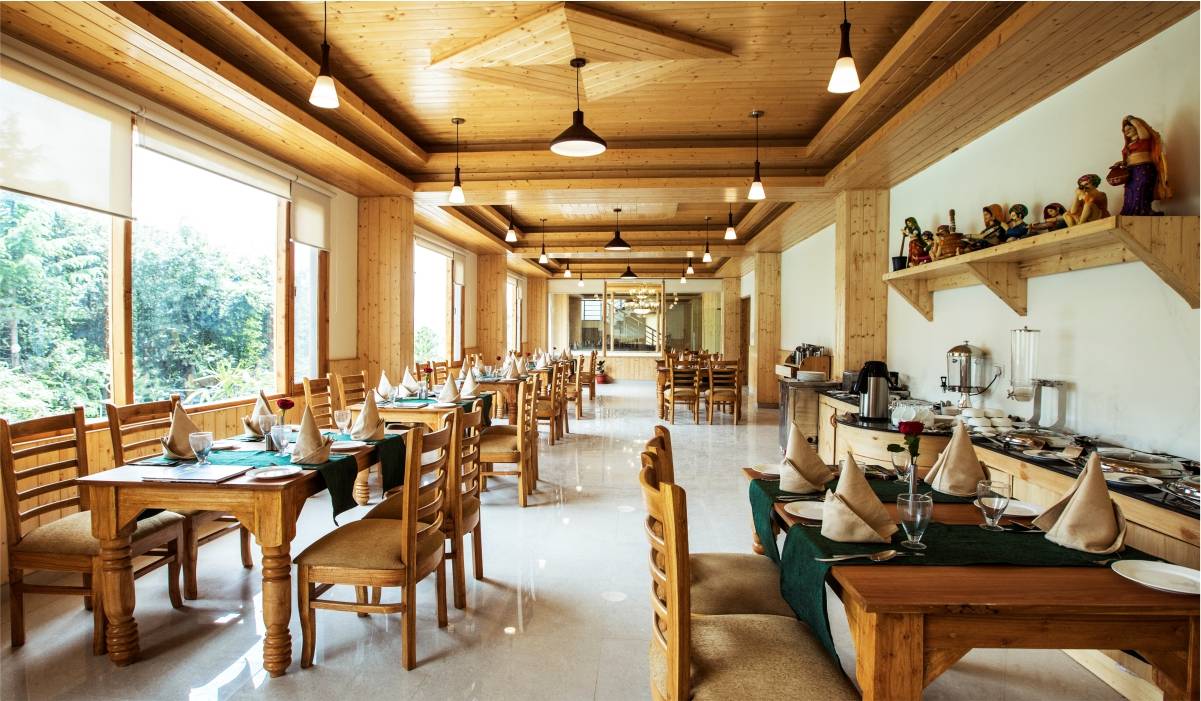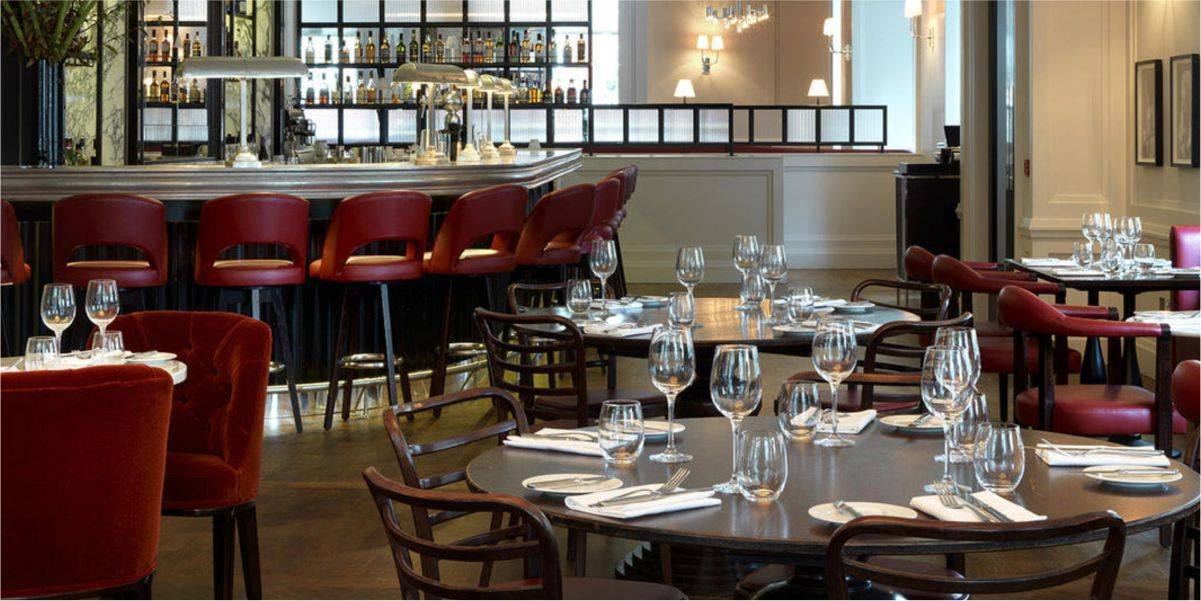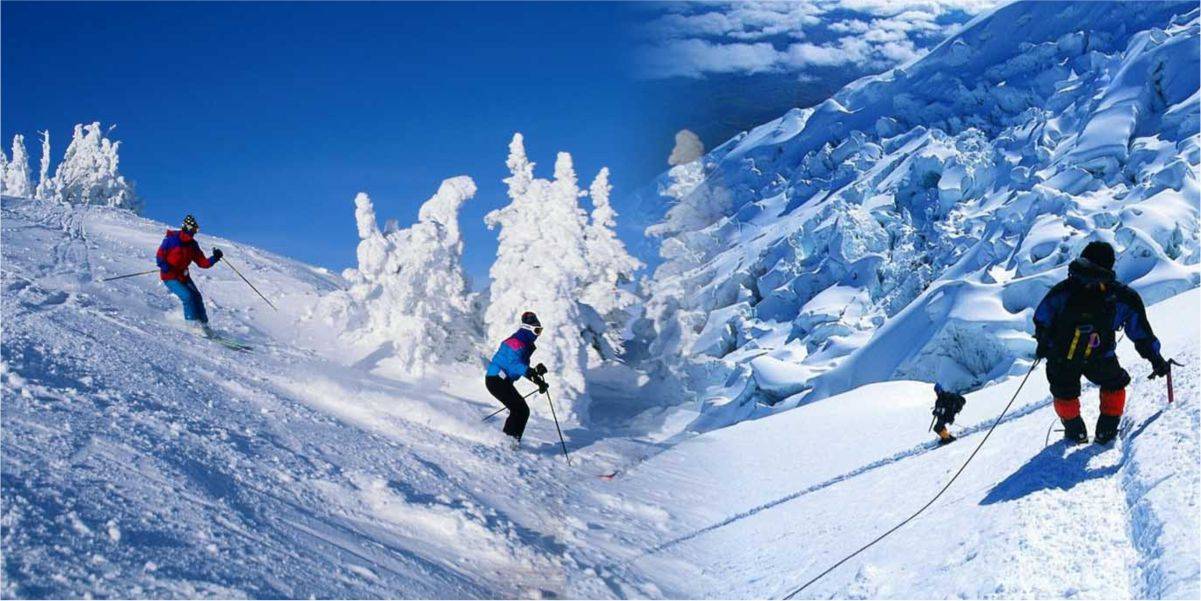 Holidays in Manali
The Primo Resorts being one of the Best Hotel and Resort in Manali,
Is well equipped with all latest amenities that define the luxury.
Restaurant in Manali
We offer you a promising experience with our delightful services and top-notch locations.
Room Booking in Manali
When you book a hotel in Manali, make sure you book a room at Primo Resorts.
Restaurant in Manali
Delicious Food & Best Service
Whether you are starting the day with breakfast or having dinner after long tiring day, you can be assure that your appetite will be completely satisfied.
Adventure activities in Manali
Other Activities in Manali
Manali offers exciting adventurous activities like Trekking, Paragliding, Rock Climbing, Rafting, River Crossing, Snow Scooter in Solang Valley.
Rooms in Manali
Rooms in Manali - Primo Resorts are divided into 2 categories- 'Super Deluxe Room' & 'Premium Room'. These rooms are one of the luxury rooms in Manali hotels.
What We Offer
Pick an offer of your own choice
Slide3
Unforgettable
memories to Treasure!
Slide2
Come and Enjoy
Your Precious Moments
Slide1
Say Hello to
Beautiful Morning View
Get Driving Directions through Google map  to reach the Best Hotel in Manali.
1.5 Km From Volvo Bus Stand, Manali

2 Km From Manali Mall Road

Come and discover the simple yet elegant art of living at the Best Hotel in Manali located in a manner so as to give a grand sweeping view of the breathtaking scenario all around. It has been conceived in a manner to provide you the ultimate in comfort luxury and relaxation.
We provide the best packages in Manali such as, Honeymoon package, Standard package, Trekking package, etc. Our packages are designed and priced keeping our customer's luxury, comfort and adventure spirit in mind. We make sure that no requirements from the clientele remains unfulfilled. At Primo Resorts, we not only aim to be bigger, but strive to be better.
Primo Resorts is a luxurious resort enriched with world-class facilities and comfort. It is a stylish property ranking high in hospitality. The resort welcomes you for an indelible vacation in Manali. Just 2 km from Manali Mall Road, Primo Resorts, Manali is a good option for leisure travellers. We offer you a promising experience with our delightful services and top-notch locations. Primo Resort has a total of 18 rooms in Super Deluxe and Premium categories.
Delicious Food
A beautiful restaurant, well maintained rooms, amazing view from the rooftop, tasty food and prompt service are specialties of this resort. Full marks to kitchen chefs for delicious food and service staff.
Fun With Family
A fun-filled holiday with your family is the best time to strengthen bonds and rejuvenate the love between dear ones. The pleasant weather, beautiful sceneries and delightful food is sure to put you in your best mood to revel the best time with your family.
Other Activities in Manali
Candle Light Dinner
Enjoy any of this with Special Candle Light Dinner at our most romantic restaurants! Designed menu, cosy, romantic seating, dim lighting & soothing lounge music. We will take care of every minute detail to make your experience unforgettable.
Resort Amenities
The amenities offered by Primo Resorts